Expert Tips on choosing the right windows when planning the layout for your new home
Natural Light and Air
The size and orientation of your windows are crucial, and before you buy your windows you must consider the layout of your home. Will the placement of your windows alter how much light enters the room throughout the day? Allowing as much natural light in as possible is often a main window consideration because of the warm, open feel and connection with the outdoor surroundings it gives. If the room needs all day light, consider planning windows on different walls to allow for the sun's rotation. It also reduces the need for as many powered lights; saving you money in the long-run.
We offer a free on-site consultation to help you assess natural light and the specific amounts and proportions of glazing you will need, depending on climate, thermal insulation and your home's layout. We will also consider the airflow through your home to ensure you can open windows on hot summer days and direct air movement (whilst ensuring your home doesn't get windswept on windy days!)
Practicality and Function
When considering new windows, think about the function of each room when planning what windows will go where. For example, a kitchen needs to maximise light, ventilation and space as well as storage and wall space for appliances. Kitchens tend to have opening windows that need to be well placed and within easy reach for quick ventilation. Living rooms and dining rooms on the other hand are usually better suited to more, and larger windows and doors to create an open, spacious environment. Depending on your room and needs, there are many different types of windows to choose from such as Bi-fold windows, Casement windows and Sliding windows.
Double Glazing
When building a new home, most people realise that double glazing is the current standard – but not everyone realises that not all double glazing is the same. Having worked in Canterbury for over 18 years, we are known for our wide range of technologically advanced double glazing products that support the local climate. We offer fully serviced options for style, design, and installation of double glazed windows and work with your architectural plans and builders to deliver great service, style, innovation and quality.
Are you in the planning stage of your new home?
Speak to us about your window options and find out what we can do for you. For more information or a free, no obligation appraisal, contact us today.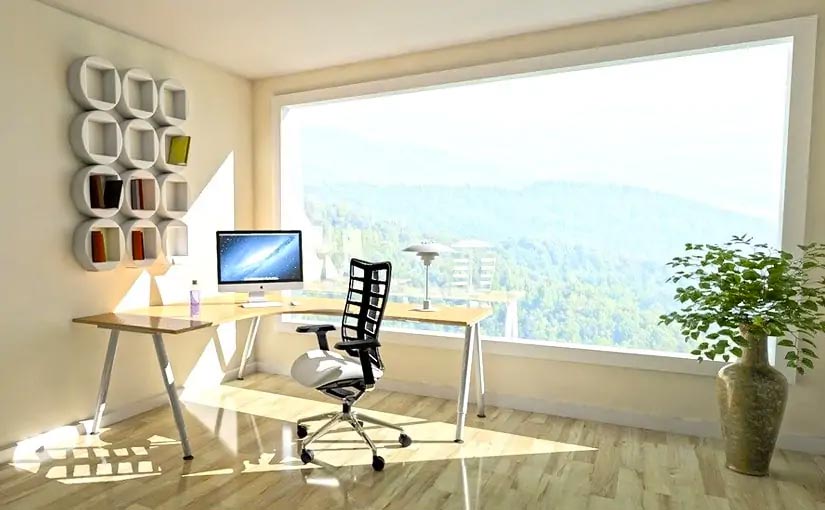 N

We deliver exactly what we promise

N

We don't cut corners

N

We guarantee your double glazing stands the test of time
Our skilled team at Thermoglaz can help with whatever your plans for windows and doors, allowing your major investment to keep your family warm and healthy through many more winters to come.
for your FREE quote today.
81a Gasson Street
Sydenham, Christchurch
Monday to Friday
8:00 am to 5:00 pm
Weekends by Appointment